Are you wondering how to keep your website optimized and how to be in the top positions of Google? Read this article and find out how you can do it with the help of a SEO Reporting API!
The goal of search engine optimization (SEO) is to enhance a website's visibility in organic search results on Google, Bing, and other search engines. The process involves improving the positioning of a website in search engine results pages (SERPs), which leads to more traffic and conversions.
The process of SEO is not one that can be completed by making a few adjustments or changes to your website. It necessitates skill, time, and effort. You must regularly evaluate the performance of your website to make sure that your SEO strategy is performing as intended. Although there are various solutions that may assist you with this work, an SEO API is the ideal option.
What Is An SEO API?
An API, which stands for application programming interface, is a collection of protocols that enables software to connect to other software. This enables them to exchange data or request services from one another. A SEO API is an application programming interface that informs you about the best strategies to use to enhance your website's position in search engines such as Google.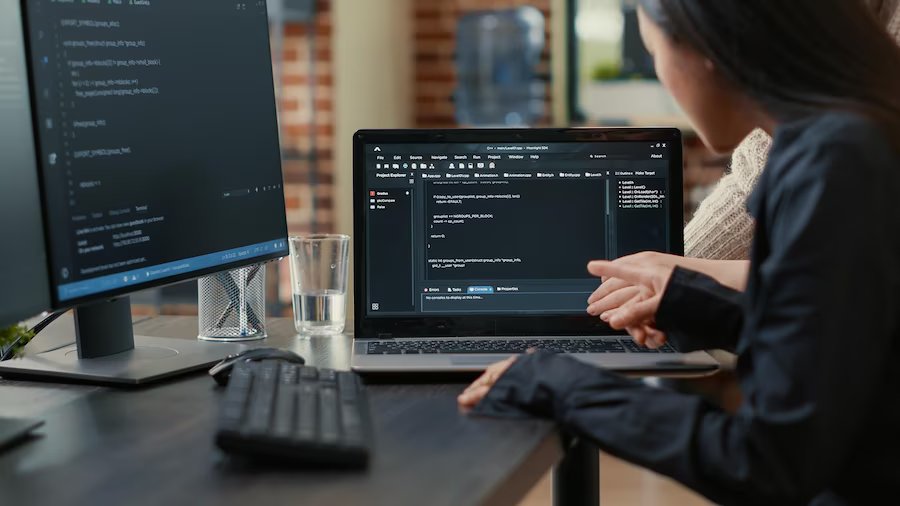 Many businesses use these tools because they are extremely useful for reporting, monitoring, and analyzing data that can help you improve your SEO rankings. These tools are beneficial for several reasons.
With this kind of API you will be able to consult from where any site gets its traffic.
Using an API, you can sort your database according to any criteria you choose. Are you interested in learning which URLs get the most traffic? Or perhaps you're interested in seeing which pages have the biggest bounce rates. What URLs encourage your users to stay longer? Additionally, you can assess your own page's performance using this type of APIs.
It can also be used in a number of different ways. Utilizing it to monitor the SEO development of your own website over time is one technique. This could be helpful for assessing the success of your SEO efforts and identifying places where modifications need to be made. This kind of API can be utilized as a tool for market analysis. Using this tool, you may check the search engine optimization of your competitors' websites and use that information to outperform them.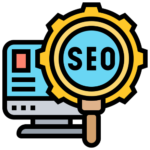 Every developer who signs up is given a personal API access key, a special string of letters and digits that allows access to the API endpoint. Add your bearer token to the Authorization header in the WebPage SEO Reporting API REST API to authenticate.
You need every advantage you can get if your industry is very competitive. Understanding the source of your traffic is one approach to get an advantage over your rivals. This will enable you to reach out to potential clients who might not even be aware that you exist.
Utilize this API to learn what the best SEO-ranked pages' HTML contains and adhere to recommended practices.
This extensive SEO report API will generate an exhaustive SEO report based on the URL of your choice. A wonderful tool for examining your own website as well as that of your rivals. This API is great for improving your understanding of how well your page performs. Recognize response times, HTTP status, and a variety of other concepts.
For marketing companies looking to acquire relevant information about a website in a methodical way, this API is a fantastic option. If you see that a page is not optimized sufficiently, for example, you might offer optimization services to it.